Fa Yun Publishing House
INTRODUCTION OF FA YUN PUBLISHING HOUSE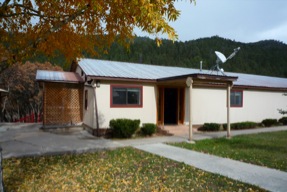 Late Venerable Miu-King, the Master and founder of Fa Yun Monastery and Fa Yun Prajna Monastery, had devoted 47 years of his life in spreading Dharma teaching. His life-time efforts to revive Mahayana Buddhism were grounded on penetrated study of Buddhist Canon and long-term practice of meditation. After his sudden decease in April, 2003, about 200 titles of recorded lectures and Dharma talks were left behind, covering from explanations of important classics to practical methods of meditation. The lecture on Yogacarabumi Sastra (On the Levels of Meditation Practitioner) alone contains 478 tapes recorded from 1996 to 2002.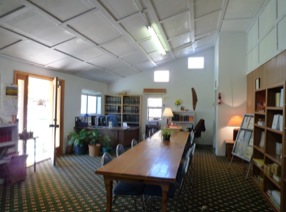 To render these precious teachings accessible to the public in multiple forms, a full-time team was necessary for the work of proofreading and publishing. The Publishing House was hence co-founded by Fa Yun Monastery and Fa Yun Prajna Monastery. By taking over the Master's compassionate will, i.e., to benefit whoever determined to study and to practice Buddha's teaching, the Dharma will be continuously studied and practiced, and will pass on and on.
STRUCTURE
There are three divisions under the framework of the Publishing House, working seamlessly together:
A. Editorial Division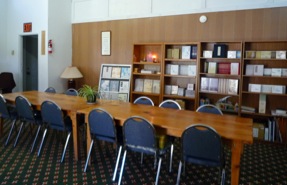 We put the Dharma teachings into texts and publish them afterwards on print media such as books and Fa Yun Magazine. Main editorial work includes transcribing from audio, editing, prooflistening and proofreading, to ensure the quality and correctness of our publication.
Up to 2011 We have published 7 titles of Master's teachings, 12 issues of Fa Yun Magazine and 1 set of Great Sutra on the Perfection of Wisdom (Maha-Prajna-Paramita-Sutra.) All these titles have been reprinted or revised for 2nd edition. Besides, the web version of all our publication along with 74 transcripts of various topics are available on our website.
B. Audio-Video Division
The audio-video archive which contains 1,600 audio cassettes and almost 1,000 video cassettes (not including duplicates) preserves the original source of all our publishing work. An edited MP3 collection of 170 titles (more than 2,000 hours) of lectures and Dharma talks is available with free download on our website.
At beginning a simple tape-to-tape method was used to edit audio and video lectures. Considering that audio cassettes and video cassettes are highly vulnerable to damage and quality loss, the project of digitalizing all audio and video recordings with modern technology was carried out step by step and completed during 2008.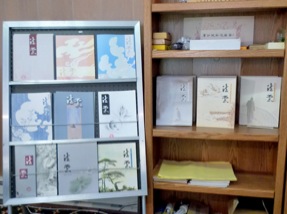 Since 2003 We have published 5 sets of MP3 (about 800 hours) and 9 sets of DVD (about 400 hours.) At present our major project is to complete the DVD series of Yogacarabumi Sastra lectures by 2015, the 12th memorial anniversary of our Master.
C. Website Division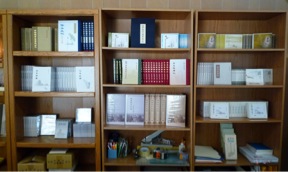 Our official website (www.fayun.org) was established in September 2003 as an open channel for Dharma learning and public communication, so as that the work of Dharma publishing can fit into modern trends. Utilizing the accessibility of internet beyond time and space, the full texts of our published books and magazines can be read on-line from all over the world. Even those who never knew our Master during his lifetime are able to visit our website and benefit from his teachings.
In the beginning most of the Dharma teachings provided on-line were in text format, such as texts of Buddhist classics, lecture handouts and edited transcripts. An enhanced version focused on user-friendly interface was released in August 2008, enriching its contents with downloadable audio and video files. Such innovation receives positive feedbacks from domestic and overseas visitors.
DHARMA PUBLICATION FUND
To fulfill our mission, an independent Dharma Publication Fund was established at the same time. Its use is confined to the expenses relevant to the production and distribution of our publications.
Photos

↑ The audio cassette collections of Master's teaching recorded
↑ Our Audio-Video Division had worked
on the digitalization of all our audio and video materials
↑ The organized video cassettes in storage
↑ The digital audio and video files are now storaged
in boxes of optical disks and hard disks